The Spirit of the Lord God is upon me,
because the Lord has anointed me
to bring good news to the poor;
he has sent me to bind up the brokenhearted,
to proclaim liberty to the captives,
and the opening of the prison to those who are bound;
to proclaim the year of the Lord's favor,
and the day of vengeance of our God;
to comfort all who mourn; – Isaiah 61:1-2
The past few weeks have moved quickly, with God working in many places. But we wanted to be sure to give the good news of all that has been happening. For some of it, we needed to wait to ensure safety.
The biggest news is that the church members from Mariupol who were sheltering are safe.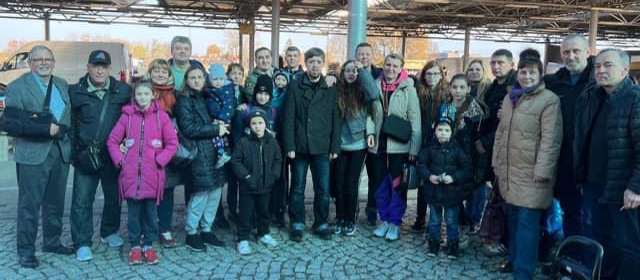 ­
God worked to move them out of the church and the city that was under siege, through other churches, into Russia to the east. From there, they moved slowly across Russia, north of Ukraine, into Estonia, and are now headed to Sopot, Poland. God has worked through many different churches and individuals from the United States and Europe to make such an amazing thing happen. Tim Burow has gone to Poland to help settle the refugees from his former church in Mariupol. This group of refugees includes the preacher from Mariupol, Sasha, who was injured by a bullet early in March. Tatyana Burak, one of the members of the church in Mariupol who was also injured in that incident, is now in Lviv and has been interviewed on CNN about her experience there and the church.
In addition to that wonderful news, we want you to know that the funds are still going to churches to help Ukrainians in crisis and refugees. Due to increased visibility and danger, some details about names will not be in these reports. The Poltava congregation took some of their supplies up to Kharkiv volunteers who are delivering aid to Kharkiv residents sheltering in the subway stations. The subway stations are now home to many thousands of people. One metro station they visited is currently home to about 1,000 people.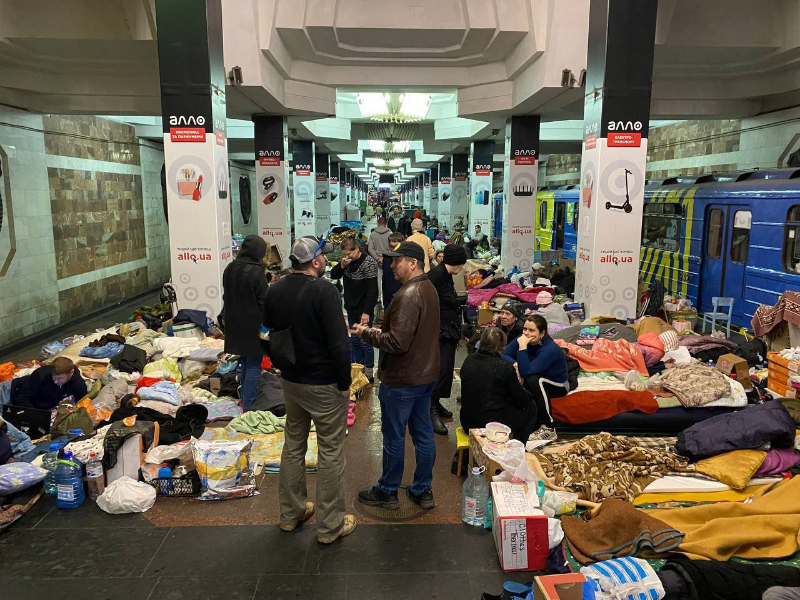 ­
Another brother from Bear Valley's school in Ukraine is working with the money given to transport people to safety and arrange housing for them, much like the Volunteer Brothers we are also helping.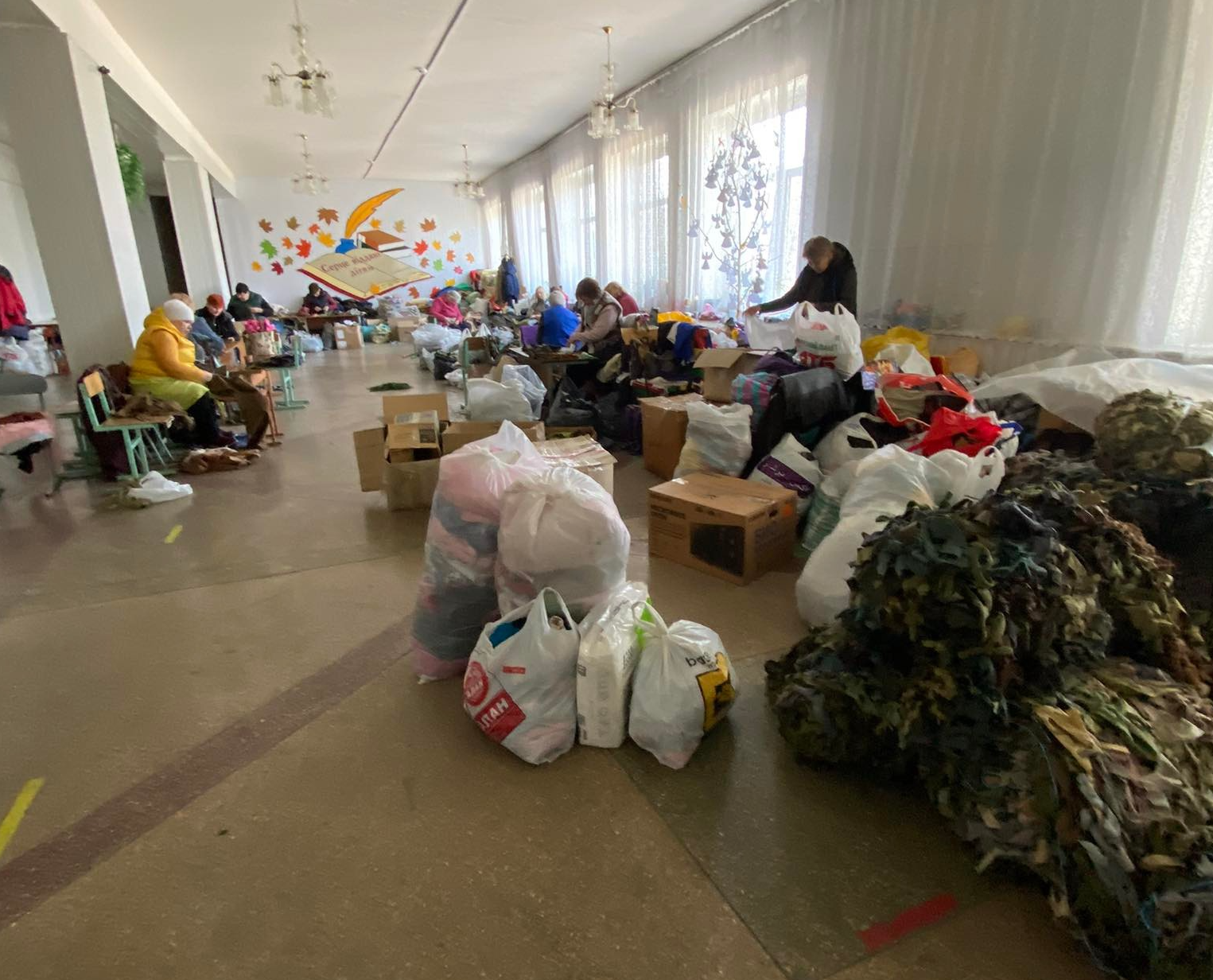 Another church in Ukraine has received a family from the Donbas and provided them with an apartment. In many of these churches, people are still becoming Christians and finding peace with God.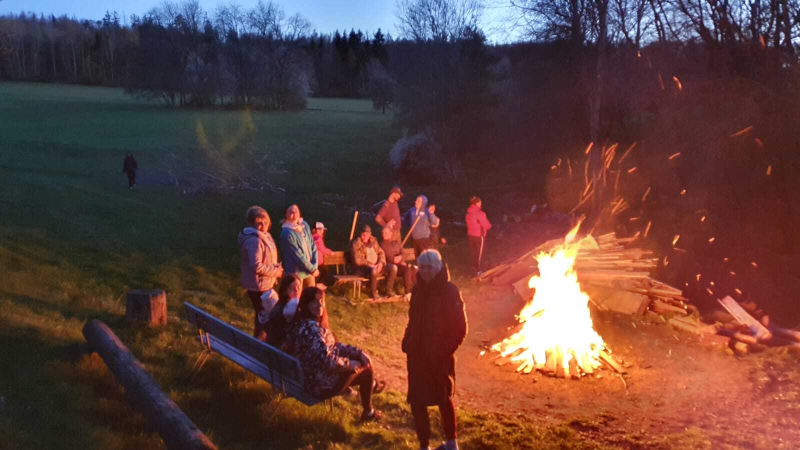 One recent distribution went to a camp in Germany, Gemünden Bible Camp/Retreat, where they are housing 25 refugees primarily from a church in Kyiv. You can read more about them at the camp's website.
How you can help
Pray: Please continue to pray for open doors where God's people can work to provide comfort and relief to the Ukrainian people. Things will change more and more as the United States allows refugees into the country, but that is still a very early development. For now, our funds will continue going to the churches in and around Ukraine so they may continue to "bind up the brokenhearted" (Isaiah 61:1).